#Auditions are being held the first week of June.
Looking for singers with a positive attitude, choral and musical training.
Singing with CCS means you're comfortable sometimes singing one on a part, and you're a good sight reader and can tune and blend. You willingly practice your music outside of rehearsal. You love making music with others. If you said yes to all of those, or even some of those things, please schedule an audition!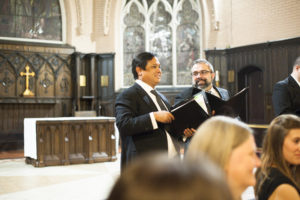 Come sing with us! Looking for two sopranos, one alto, one bass and one tenor. Please share this post with your singing friends!
"It is an instrumental accomplishment for 200 voices to sing one note in tune – let alone 80 minutes of 4-7 part harmony. And it takes everybody caring every second"
– Robert Shaw, conductor
#choirlove #singing #musictoronto #choirnerds
email us: cantabilechambersingers@gmail.com
www.cantabilechambersingers.com