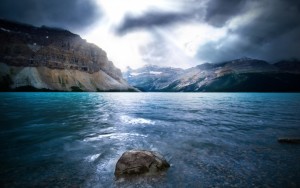 Join us for our next concert LUMINA, on March 23rd, 2018 at 8:00 p.m. Church of the Redeemer.
The theme of this concert is related to light's presence in our life journey: from birth to death, through love, disappointment, and forgiveness.
You will hear works from the Renaissance, to present day new works that surround the theme of Light.
Stunning polyphony of William Byrd, Henry Purcell and Johannes Brahms, to musical styles of new music written by our talented composer in residence Dr. Laura Sgroi, which give tribute to the Renaissance.
This concert will also feature a double choir work by JUNO award winning composer Jordan Nobles. His music is known for it's "unearthly beauty" (Mondomagazine) that makes listeners want to "close (their) eyes and transcend into a cloud of music" (Discorder Magazine).
Tickets are now available!  See you on Friday March 23rd, at 8:00 p.m.!