Happy New Year from all of us at CCS. Wishing you good health, joy and love.
Do you follow us on Twitter? Here's a link to our page: https://twitter.com/cantabileto?lang=en
If you did not catch us on Christmas Eve, the broadcast is still live on Youtube via the Salt and Light Media Channel here: https://www.youtube.com/watch?v=Eas_BOVoVfw
We were very happy to be given the opportunity to work with Salt and Light Media in December.
We are currently auditioning for one tenor, one bass and one soprano for this term. Send us an email: cantabilechambersingers@gmail.com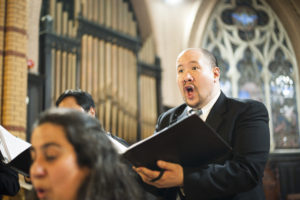 Our next concert is March 23rd. Please follow us on Twitter and like our Facebook page.