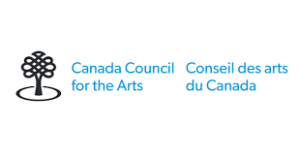 2023-2024 Season: The Journey of Light
All information about our shows can be found on our homepage. All shows are at Church of the Redeemer, 162 Bloor Street, Toronto, Ontario.
Light and Dark: A musical Contrast – November 11th, 2023 – Canadian premiere of Magnificat by Dale Trubmore
Light of Hope – March 2nd, 2024 – World premiere by Dr Kevin Lau
A Prism of Sound – May 11th 2024 – World premiere by Saman Shahi – we thank the Canada Council for the Arts for approving our grant proposal for this show.
2022-2023 Season – our first full season after Covid Lockdowns
all information about concerts can be found on our homepage
Songs of Comfort – November 2022
Vespers service – December 2022
French Connection – March 25 2023
Earth Hour Vespers Service – April 2023
Light and Truth – May 28th 2023